Sunshine Smiles is a full service general dentist office
Our Zephyrhills dental practice provides the full spectrum of general, family, and cosmetic dentistry, as well as specialty services in a clean, convenient, and friendly environment. We truly look forward to the opportunity to care for you, and we are 100% committed to providing you with the very best in customer service and satisfaction. Please check out the cost-saving specials below.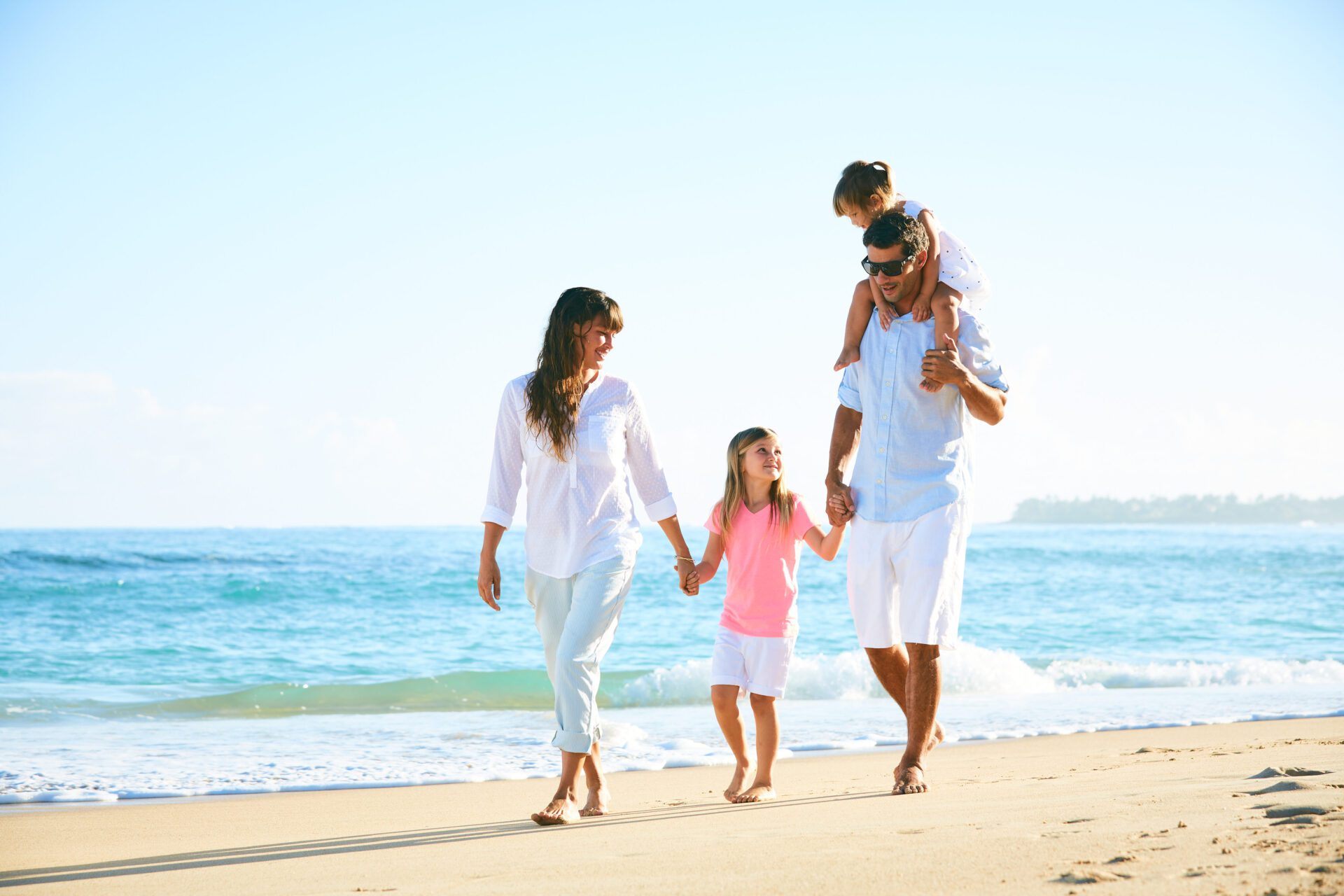 Cost Saving Specials
$79 New Patient Special! Includes a complete exam by the dentist and a full set of digital x-rays!
(ADA Codes D0150, D0210) No Expiration.
Tooth Extractions $25/mo. Frequently we can see you on the same day.
(ADA Codes D7140 or D7210) No Expiration.
$59/mo. Dental Implants.
(ADA Code D6010) No Expiration.
$59/mo. Custom Dentures.
(ADA Codes D5110 or D5120) No Expiration.
$69/mo. Smile Makeovers.
(Based on a total treatment cost of $300.00. ADA Codes will vary based on needed treatment.) No Expiration.
$79/mo. Invisalign and Clear Braces.
(ADA Code D8090) No Expiration.
(ADA Code D9310) No Expiration.
We Beat Any Competitor's Usual and Customary Fees.
(Must submit the competitor's original written estimate.)
25% Off Laser Periodontal Disease Treatment. Why endure painful gum surgery with a scalpel and stitches if we can help you with laser!
(ADA Code D4999) No Expiration.
Please call for details and mention
this page from our website!
"*" indicates required fields